MAN Trucks are growing fast in terms of popularity. More and more fleets want to add atleast couple of MAN trucks. But have you ever wondered what is the full form of MAN truck?
MAN's full form is Maschinenfabrik Augsburg Nürnberg.
MAN was previously owned by Triton, but they are fully owned by Volkswagen group. You would not believe that the company behind MAN Truck was founded in 1758, that is more than 265 years ago. They have their headquarters in Munich Germany and currently employ more than 50,000 workers.
In 1893, Rudolf Diesel created the first ever diesel engine. Interestingly, this was done with future MAN workers and engineers, so history was essentially made with help of MAN trucks.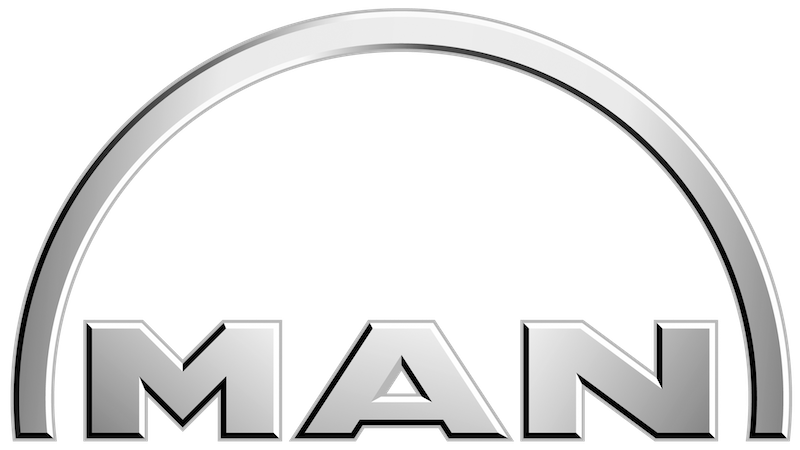 MAN Truck & Bus also provides a range of services to its customers, including financing, maintenance, and repair services. The company also invests heavily in research and development, working to develop innovative solutions to improve the efficiency and performance of its vehicles. The suitability of a particular truck model will depend on your specific needs and requirements.